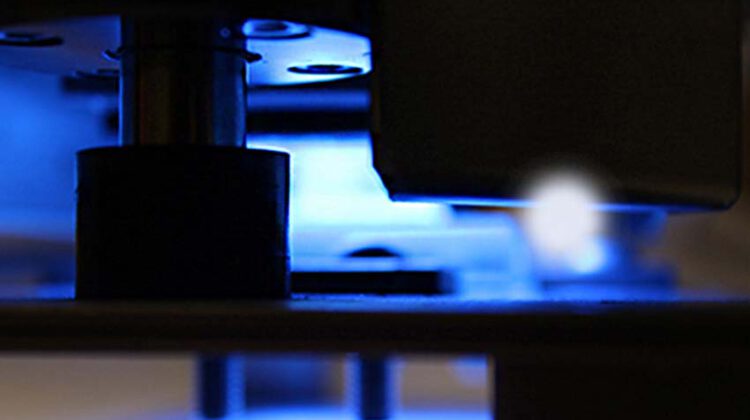 histo-blue // light splicer
This gluing press was developed for plane-parallel gluing of embedded specimens onto a slide. It can be used to process both light-curing adhesives (e.g. Technovit 7210 VLC) and adhesives that cure at room temperature (e.g. Technovit 4000).
Since you can process both thin sections and blocks with histo-blue, you only need one adhesive press for all applications in the separating thin section technique. The glass panes are excellent to clean.
Equipment
Glass insert
Sample height max 100mm
Version histo-blue
Voltage: 230 V
Sample height max: 100 mm
Glass inserts
no vacuum pump required