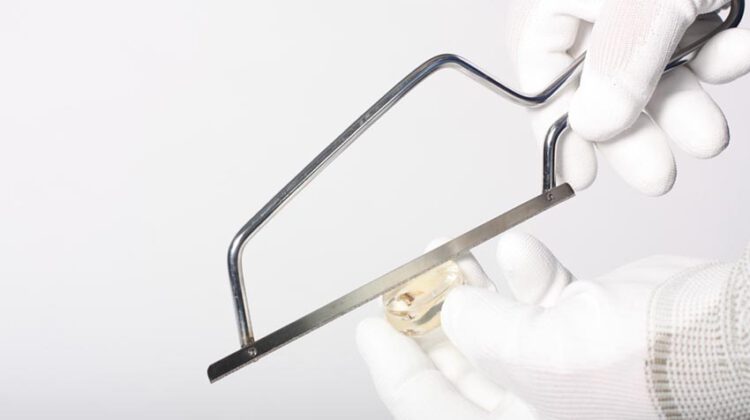 Cut-ty knife: diamond handsaw
Our Cut-ty knife hand saw is equipped with a diamond band saw blade with a thickness of 0.4mm: This makes them the ideal tool for cuts that cannot be processed on a stationary diamond band saw. In addition, our hand saws are characterised by low cutting loss, the avoidance of chipping and micro-fractures as well as a lack of gating.
The hand saws are suitable for cutting small implants and can be transported without any problems!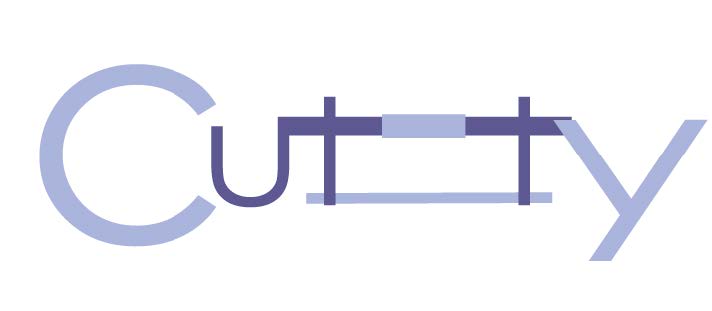 Technical data
| | |
| --- | --- |
| Length | 230 mm |
| Height | 80 mm |
| Handsaw blade | 130 x 6 x 0,4 mm; Körnung D151 |
Accessories
Art. no. 501009 //  cut-ty knife
Art. no. 501010  // Replacement handsaw blade 0,4 D 151