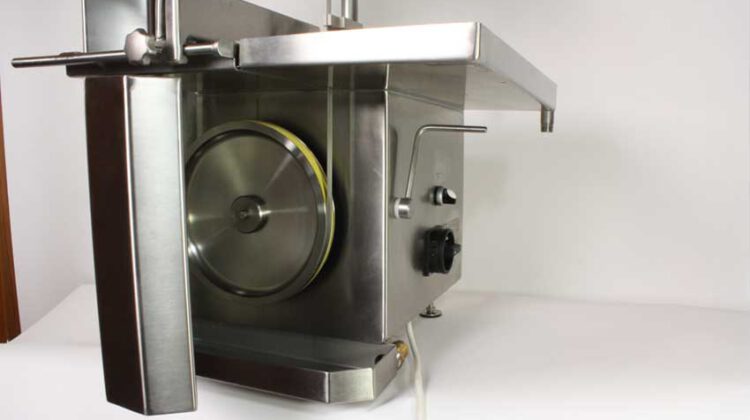 cut-grinder primus 2 // The compact diamond pathology saw
The diamond pathology saw for small section rooms and laboratory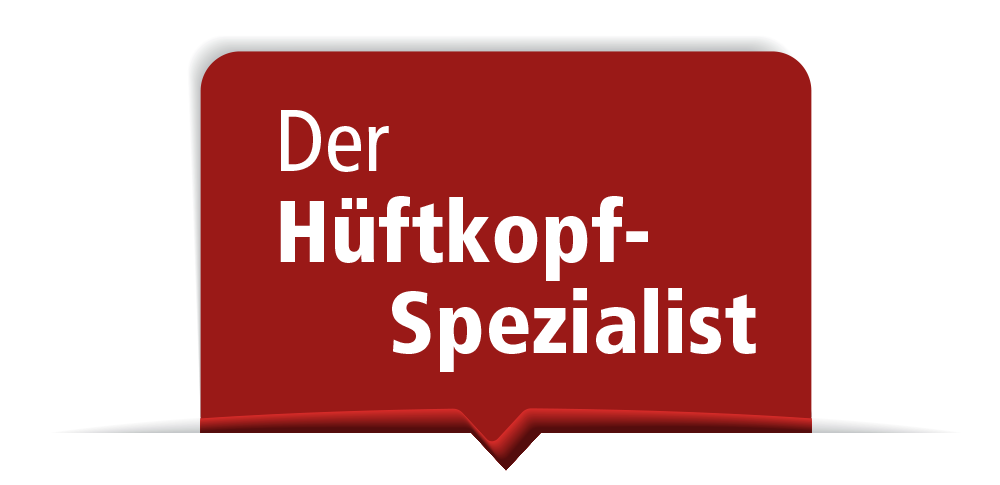 This model is our diamond pathology saw as a tabletop unit. With its compact dimensions, the Primus 2 integrates wonderfully into laboratories and small section rooms. Most of our customers use this unit for cutting femoral heads. Of course, you can also process jaw segments, knee joints and much more with the Primus 2. The diamond-coated bandsaw blade grinds your sample, whether native or embedded, without burns, burrs or chipping. You can work close to the separating band without injuring yourself.
The decalcification times of your preparations are extremely shortened by the smallest sample cuts – smooth running is ensured by the stepless speed control. The machine is operated with normal tap water and can be cleaned excellently. This is also confirmed by the Employer's Liability Insurance Association, which regularly inspects our separation units for safety and hygiene.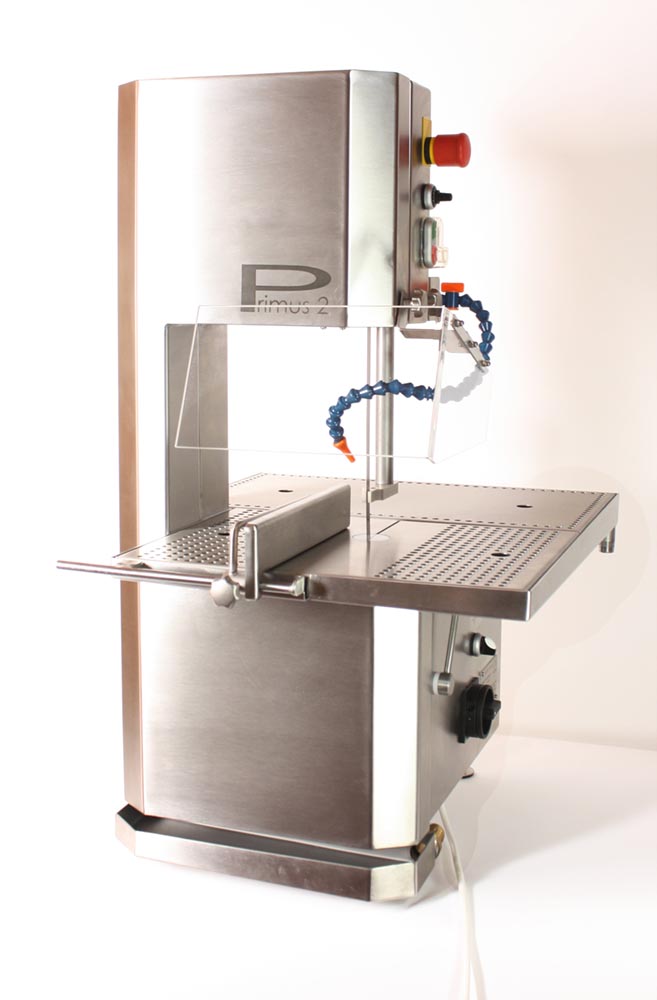 Equipment Primus 2
Motor protection with restart interlock
Instant motor brake
Impellers completely made of stainless steel
Upper impeller can be completely removed
Separating belt is tensioned by a gas spring
No adjustment errors possible
Lower tray removable
Suitable for dishwasher
Technical data Primus 2
| | |
| --- | --- |
| Voltage | 230 V |
| Frequency | 50 Hz |
| Blade speed | Steplessly adjustable |
| Wheel diameter | 220 mm |
| Weight | 60 kg |
| Installation area (WxD) | 400 x 440 mm |
| Outer dimensions (WxDxH) | 500 x 590 x 870 mm |
| Cutting height | 220 mm |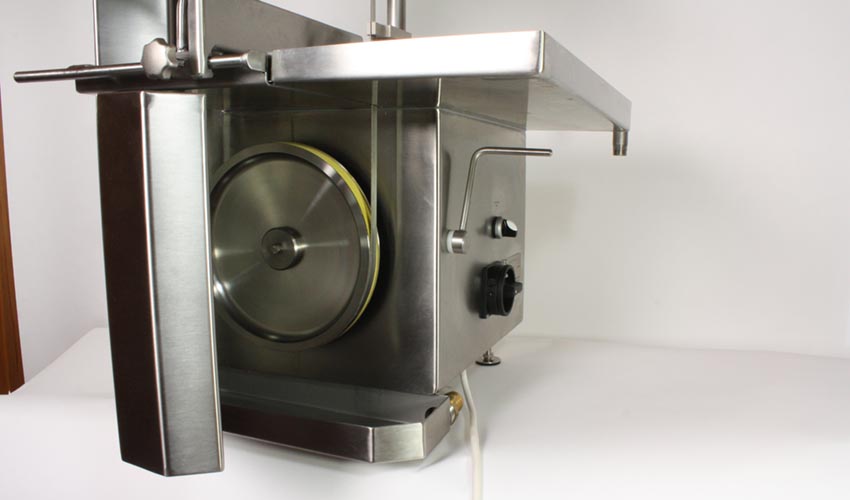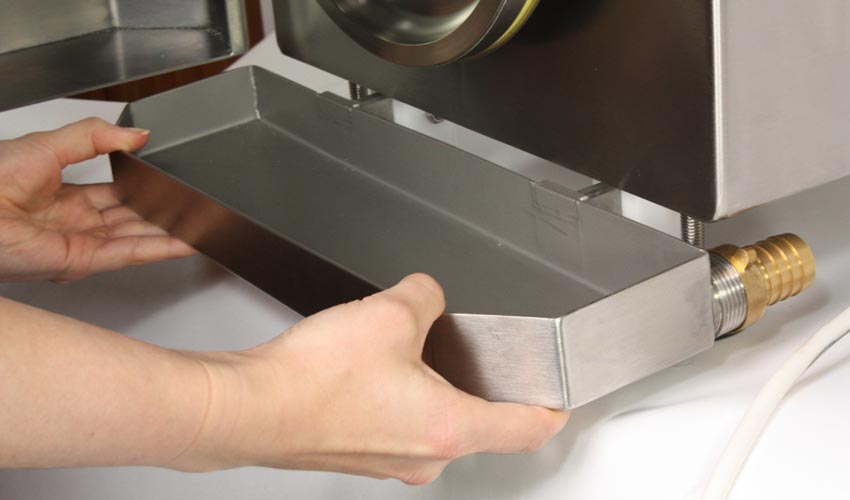 Bandsaw blades
Check the maximum cutting loss before selecting the bandsaw blade.
Article no. 503662 // 0.3 mm D 151 (recommended for hip heads)
Article no. 503661 // 0.3 mm D126
Article-No. 503645 // 0,2mm D 64 (recommended for finer cuts e.g. teeth)
Article-No. 503644 // 0,1mm D64 (recommended for extra fine grindings (teeth and implants from the field of cardiology)
Do you need the equipment for the cut-thin technique?
Then click here: The Primus 2 with CP technology